Corporation introduces
Views:2 Author:Site Editor Publish Time: 2018-01-10 Origin:Site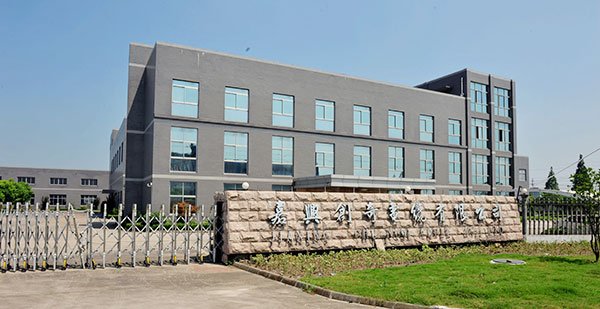 Chuangqi Cable Co., Ltd. is a professional manufacturer of wire and cable business. Specializing in the production and sales of various specifications rubber cables, plastic wires and power cord and other countries. There has been certified CCC, VDE, UL, SAA, SEV, PSE, INMETRO and other countries of the authority. Company employees in accordance with the ISO9001 quality certification system of production and meticulous quality concept, dedicated service, high quality products occupy domestic market. Products are exported to Europe, America, Japan, Korea and other countries and regions.
Chuangqi cable (Jiaxing) Co., Ltd. has been engaged in the production of rubber material, has a wealth of production experience and maturity compounded rubber formulations and processes, and a dedicated R & D department mixing rubber, rubber mixing current monthly production capacity 1000 tons. Mixing rubber is mainly applied in our production of household appliances power lines, air lines, car interior temperature line, marine, wind energy, oil, mining cables. Another Division I specifically for your custom rubber mixing performance parameters based on customer-supplied products that meet your requirements. Our products are in full compliance with current environmental requirements (ROHS, PAHS, REACH, etc.). In my company, "the reform-driven, quality-focused, technology as a means of management, based on customer-centric" quality to provide you with the product.
The company has two production bases in the country. I. Chuangqi Cable Co., Ltd. in Shanghai Shanghai Jiading District, covers an area of ??35 acres, plant area of ??18,000 square meters, invested 150 million yuan. II. Chuangqi Cable Co., Ltd. is located in Jiaxing, Zhejiang Haiyan (Bridge North), covers an area of ??55 acres, plant area of ??25,000 square meters, with a total investment of 200 million yuan.
Over the years, the company "quality, integrity and service" for the experience of philosophy, customer satisfaction as our goal, to win the majority of customer support and recognition. Companies with solid strength, superior technology to become the industry leader.